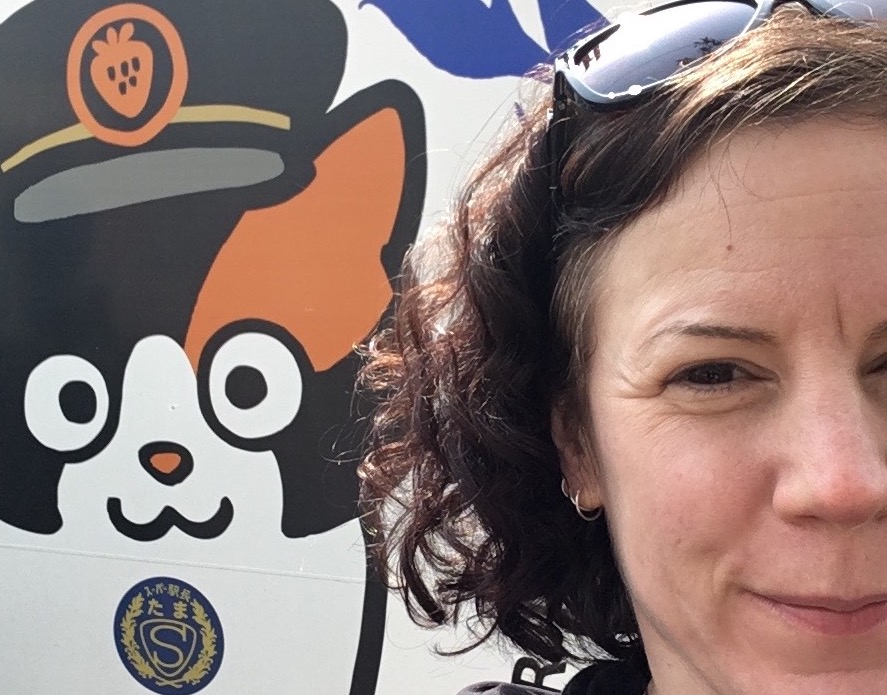 Tizzy Asher
UX leader and content strategist
Strategic storytelling
Workshops and coaching to help you shape your narratives
I help people find a collective story.
Everyone in UX says they're a great storyteller and it's true. We all love stories - we're people after all. I'm no expert, but I have spent the last few years of my career trying to develop frameworks and process to help people tell more compelling stories.
We start by breaking down the elements of story, learning how audience affects a story, and looking at how we construct stories intentionally to do a job for our audiences.
I've led storytelling workshops in a variety of settings and with a wide range of audiences.
Students walk away with an understanding of story elements and actionable frameworks they can apply to any story in their lives - from a personal narrative to the next big pitch.

Get in touch and I'd be happy to share a taste of the curriculum with you.

Hero photo credit: Confab, 2014