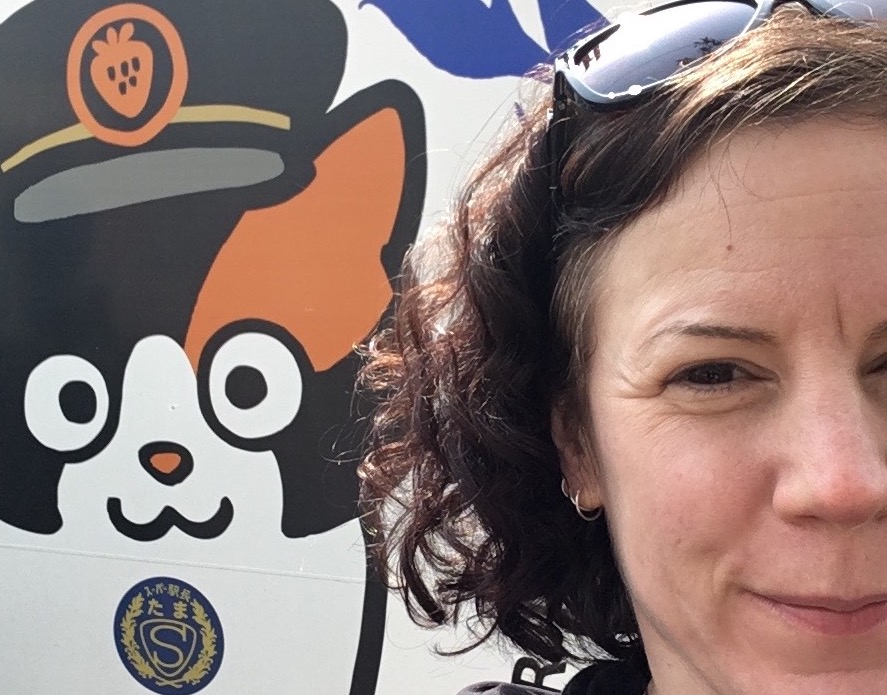 Tizzy Asher
UX leader and content strategist
Collecting destination content from users
Deciding on a vacation destination is hard.
Say you want to spend a week on a warm beach, replenishing your depleted Vitamin D. How do you know which beach?
People turn to friends and family as a primary source for destination recommendations. People want to know what others have experienced in a place and they want to feel confident before they shell out money for flights, hotels, cars, and the snorkeling package. And, 86% of travelers say they read reviews of destinations before they book. (data source: internal study)
Expedia had never collected social proof content like this, or destination user-generated content (UGC). This is is the story of how we, Content Systems UX, got it off the ground.

Our business context
We'd talked about destination UGC for years, and e

veryone had ideas about what we should and shouldn't collect. There was no alignment.

Expedia built a system of destination pages to help solve this problem so whatever we designed had to scale to as many cities as exist on the globe.
I was leading a relatively new UX team, with 2 UX designers and a content strategist who started mid-way through the project.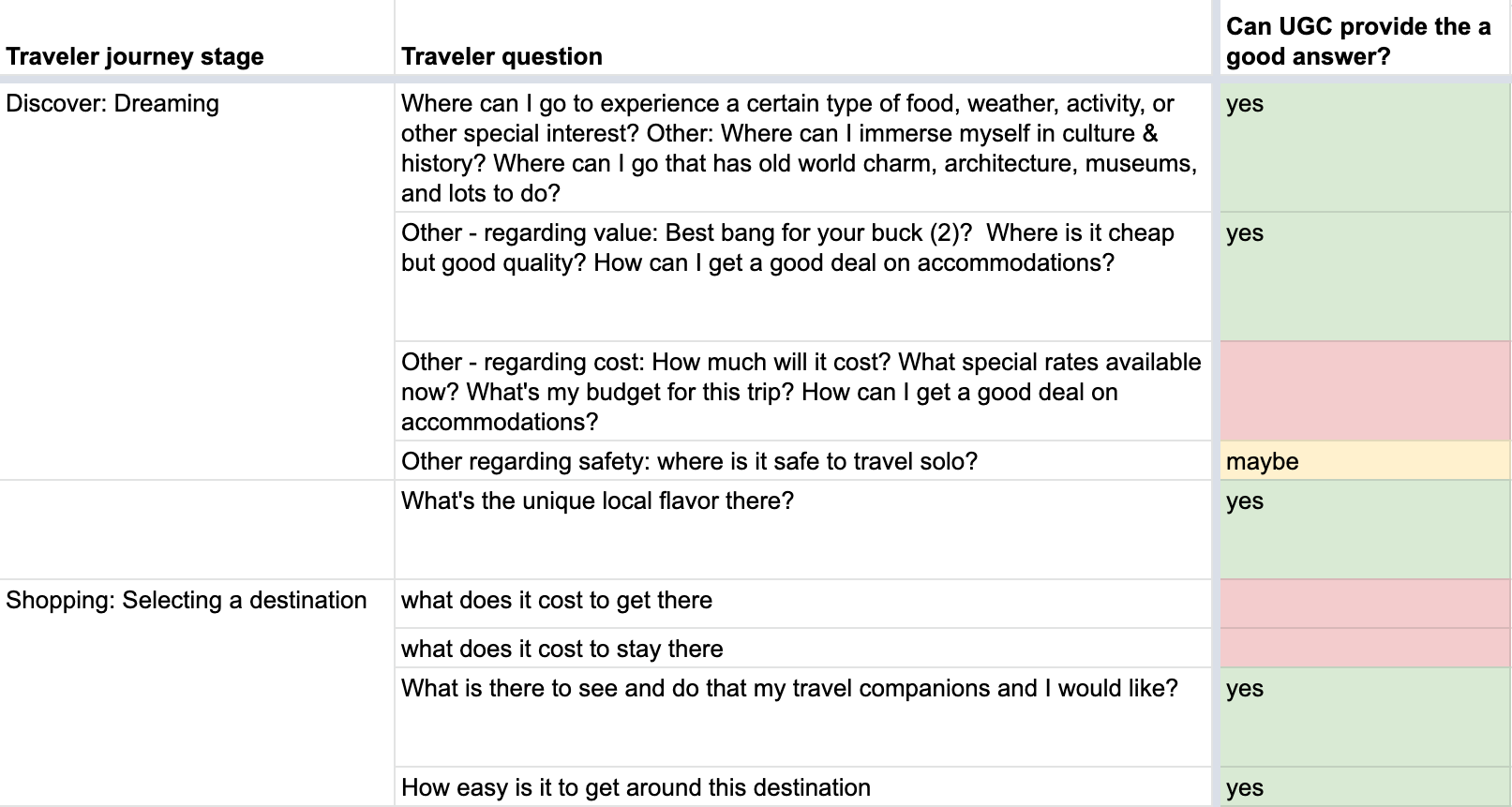 Prioritizing the questions to answer
When designing any experience, we start with the questions our users need answered before they can make a decision.
A designer on the team learned content strategy tactics fast to identify which of these questions user-generated content could answer.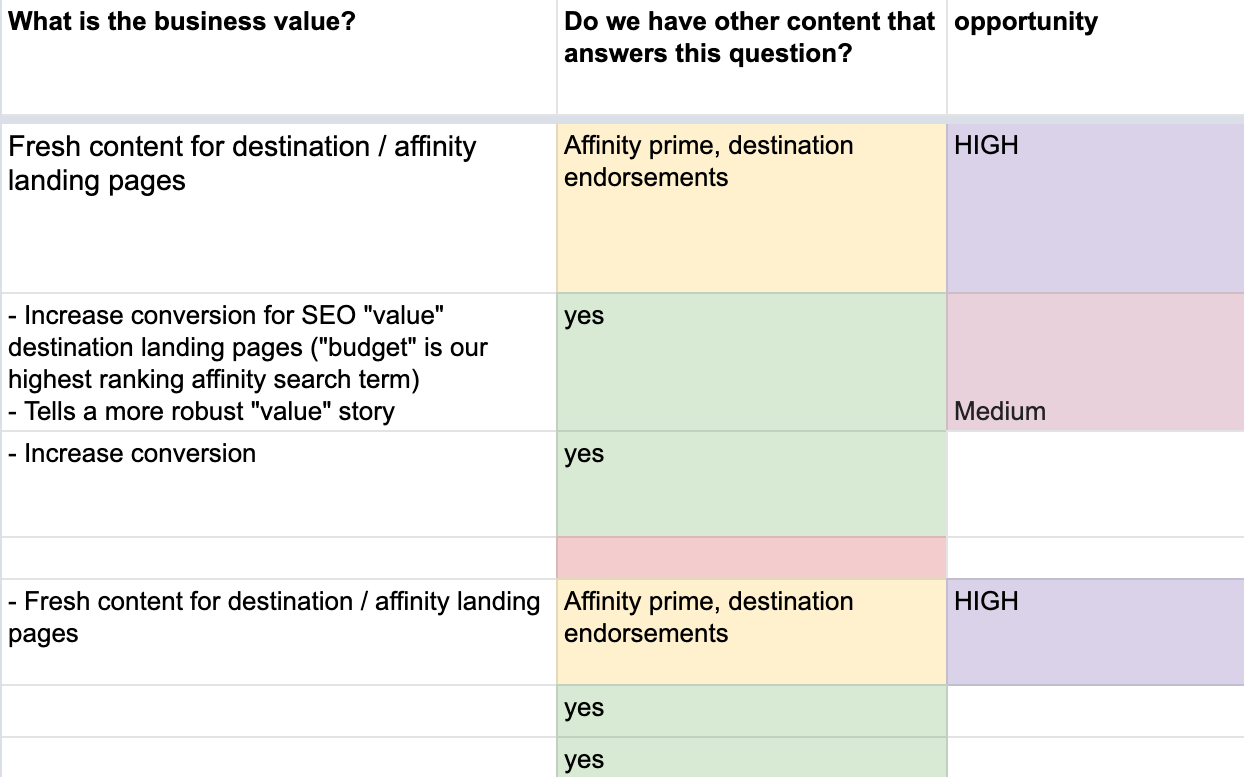 Assessing the business value
To narrow down the list of questions, we put on our business hats and looked for the most valuable opportunities for the business.
Prioritizing this list against our most critical user questions gave us the high-opportunity content items to collect.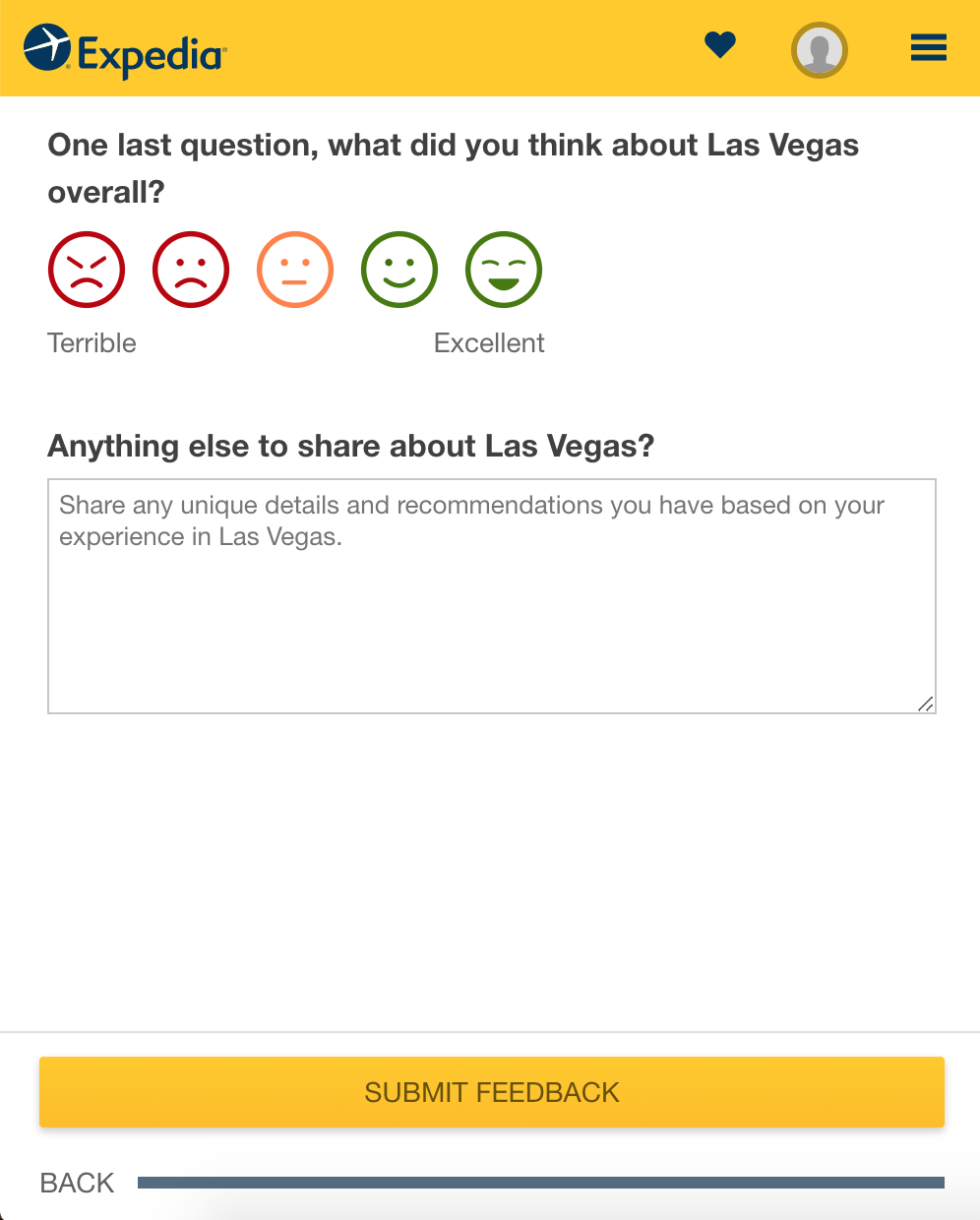 Designing collection forms and touchpoints
Adding new content collection means thinking through the mechanisms to collect it.
We tested a variety of mechanisms but settled on an old-fashioned web form to start.
Problems we solved in tactical form design
How to create motivational UX writing that inspires users to complete the form

An in-progress design system that was evolving as we designed
How we knew it worked
Concept testing revealed we were on the right track with our content choices

Usability testing on specific form elements allowed us to iterate on new patterns for collection and the language to inspire users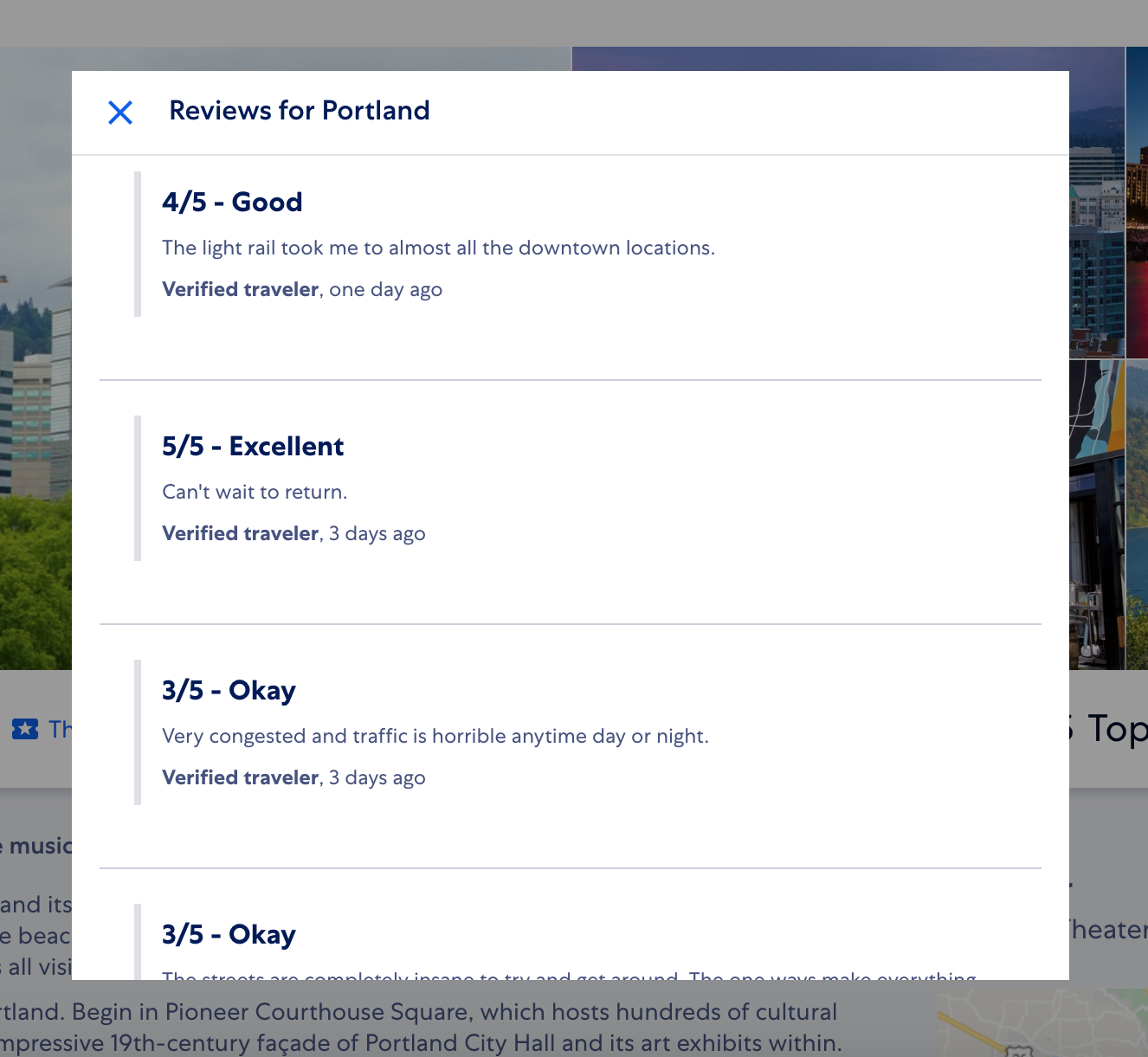 Display and testing
One thing you might not think about if you've never tested user-generated content is the time it takes to collect the content. Within 6 months, we had enough content at enough scale to send it live on the site.
Our testing is SEO-based. Success looks like
Travelers who land on one of our destination guides stick around -- decreased bounce, increased clickthrough.

More traffic arrives through organic channels -- SEO traffic.